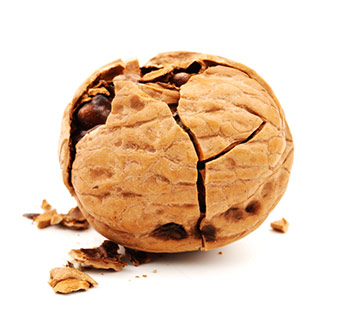 Are you missing any of your permanent teeth?
Most recent technological achievements enable us to replace all of your missing teeth by using permanent crowns and bridges made of most suited materials that will not differ from healthy natural teeth, neither in appearance, functionality nor the sensation they provide. Prosthetics can be attached to the existing teeth or to a dental implant which can be placed by our expert oral surgeons through a short and painless procedure. Implants that are used for replacing all teeth (up to 4 on the upper and lower jaw) together with a temporary bridge can be placed in only one day, which allows you to have your teeth immediately. More…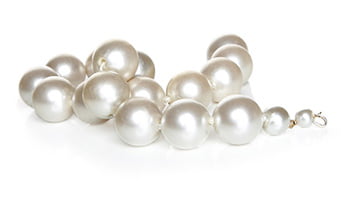 Your teeth are healthy, but you're ashamed of your smile?
A perfect smile and the confidence it brings can provide a significant advantage in professional and personal endeavors. However, if you're not one of the lucky ones that inherited beautiful, straight and white teeth, that doesn't mean you should give up on your pursuit of a perfect smile. Modern esthetic dentistry offers various possibilities; placing veneers or teeth whitening are quick, painless and affordable procedures provided by the Smile Studio. In our studio you can also replace your old amalgam fillings with new composite ones and in that way not only 'fix' your smile but your health as well. More…