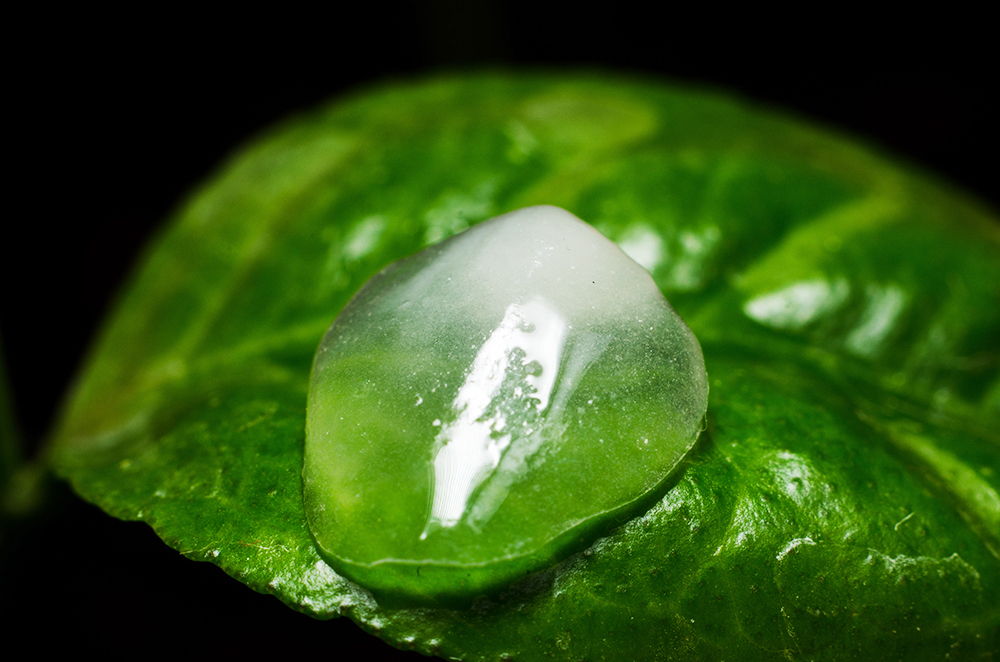 Veneers as a Solution to Esthetic Flaws Affecting Front Teeth
You're not happy with the shape of your front teeth and their position, but you don't want to treat it through orthodontic therapy? You have big white fillings on your front teeth that you dislike? Maybe you would like to change the color of your teeth? 
In order to make you happy and help you smile broadly, content with the appearance of your teeth, esthetic dentistry worked hard and found a solution. Depending on what you wish to treat, your dentist may suggest veneers and crowns as a possible solution.
You may not be familiar with the term 'veneer'; however, the dental profession is well acquainted with it by now. This solution exists for a number of years now and it is a high quality product for the treatment of smaller esthetic flaws. As its name suggests, the veneer is a thin, shell-like covering, around 1-1.5 mm thick that is placed on a previously prepared surface of the front tooth.
Which Esthetic Flaws Can Be Corrected Through Veneer Treatment?
Color – If you're not happy with the color of your front teeth and the teeth you want treated only have smaller fillings or no fillings at all, veneers are definitely a solution for you.
Size – Would you like to change the size of your front teeth? One of your teeth is too small and another too big, too wide or too narrow? You want them to be symmetrical and proportional. Veneers hold the solution.
The Process of Making and Placing Veneers

If you decided, in agreement with your dentist, to choose this solution, your dentist will have to first prepare your teeth. A big advantage of this procedure is that a very small layer of dental matter is being removed; around 0.5 to 1.5 mm.
After the tooth has been prepared, you will need to take a dental print that will be sent to the dental lab where it will be used to manufacture your veneer. The veneer is made of specific ceramic which makes the manufacture of such thin covering possible. The use of composite materials in veneer manufacture is possible but also quite rare. After the veneer has been made, it is returned to the dentist's office, and if both the dentist and the patient are content with the end result it is bonded to the front teeth.
Without Pain or Damage to Your Teeth
It is important to emphasize that during the procedure your teeth will hardly be damaged at all and the patient doesn't feel pain during any phase of the procedure. The entire treatment is also very tender to your gums.
The Solution of Choice for Many Celebrities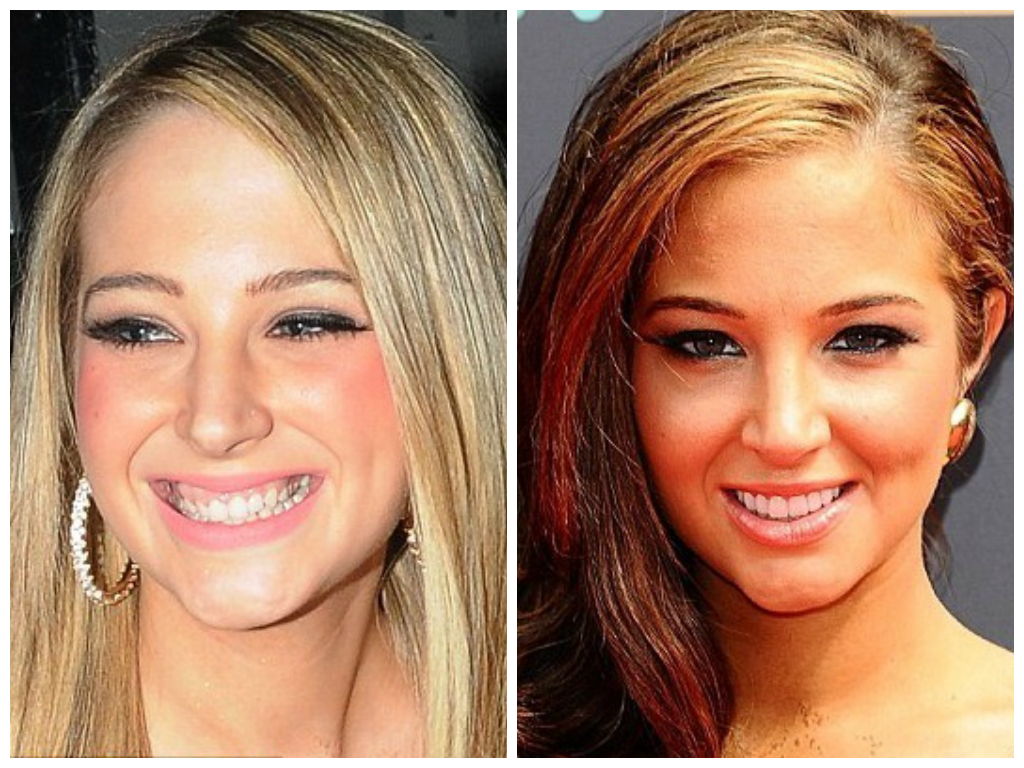 The esthetic results of placing veneers can truly be stunning, so it's no surprise that many celebrities chose this very treatment since it ensures a completely natural and beautiful smile.
The Price
At the Smile studio you can get veneer treatment starting at 350 €. The price includes: tooth preparation, taking the dental print, manufacturing and placing veneers. Since each patient has a specific situation, in order to give you a precise offer it is necessary to make an appointment that is, together with making an accurate price offer, completely free of charge.
You can find more details connected to the process of placing veneers, as well as answers to frequently asked questions on our website.
Make sure to make an appointment free of charge!
Author: Dr, Damir Mikšić DDS
[vc_separator type='transparent' position='center' color=" thickness=" up=" down='50']